Get In Touch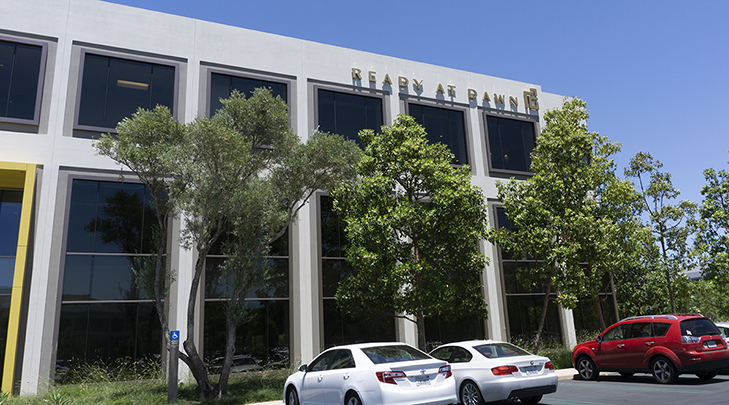 NOTE: For legal reasons, we do not currently offer tours of our studio, nor can we accept ideas and/or documentation relating to a new game or game features.
Technical Support: If you're looking for technical support regarding one of our titles, please use the following links:
5271 California Ave, Irvine, CA 92617
(949) 724-1234
GET IN TOUCH
For general inquiries or if you encountered an issue with our website, please
click here
to send us an email.
If you would like to apply for an
open position at Ready At Dawn
, please open the career listing and follow the instructions within.
Are you a journalist or media with a question? Please head over to our
Press Center
to email our PR Team.