Media Inquires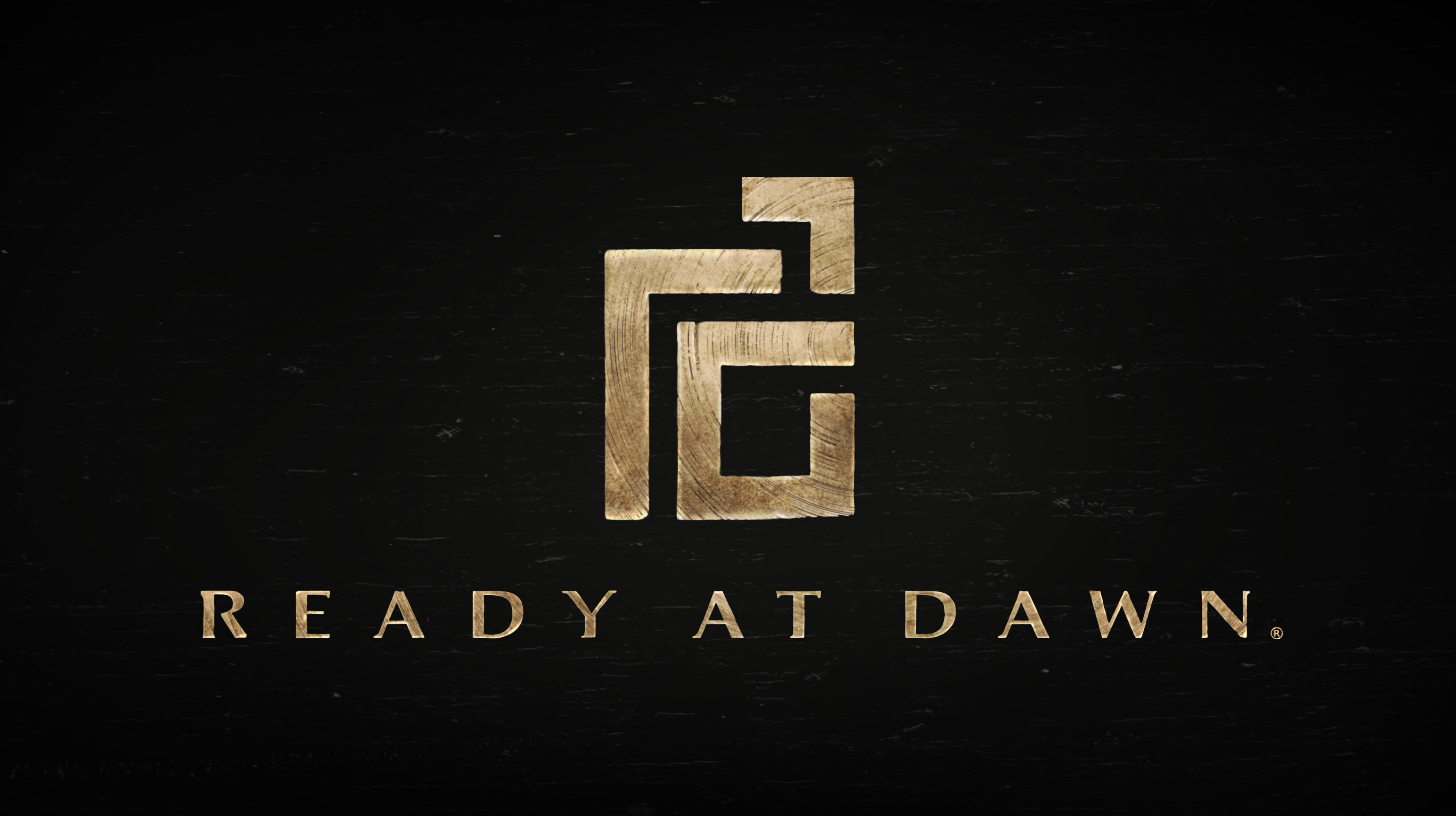 Please note that this Press Contact section is a service for journalists only.
Thank you.
MEDIA INQUIRIES
Are you a journalist or media with a question?
Please click here
to email our PR Team.
For general inquiries or if you've encountered an issue with our website, please follow the instructions on our
Contact page
to get in touch.
If you would like to apply for an
open position at Ready At Dawn
, please open the career listing and follow the instructions within.